Training Top 125 Best Practice: Pennrose' Emerging Leader Process and Workshops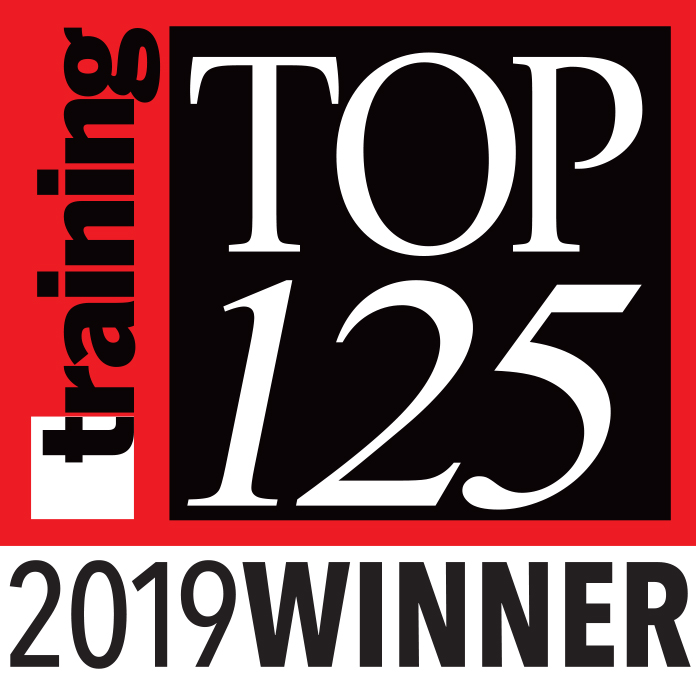 Through career pathing, talent calibrations, and performance ratings, real estate developer Pennrose identifies high-potential employees and places them into a computer-based Talent Pool database. This tool allows the organization to record employees who are tracking toward critical roles and creates a succession planning pipeline that supports future leadership. Pennrose's learning curriculum and learning maps are designed around career progression and supports the employees identified as top talent. One of the tracks for succession planning at Pennrose is the development of high potentials with the Emerging Leader Process and Workshops. 
To read the full article, click here.