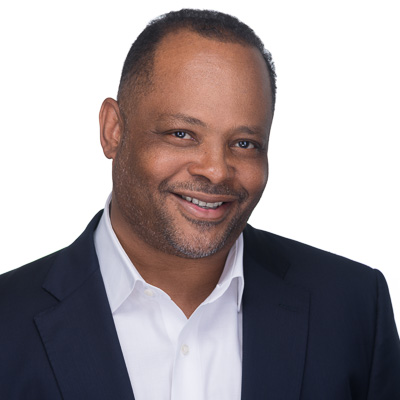 Harry Moody
Senior Developer (Pennsylvania, Florida)
Harry Moody joined Pennrose in 2011.  As a member of the real estate development team, he is responsible for all phases of the development process, from concept to completion.  He has experience structuring complex real estate transactions, particularly those that combine tax credits with state, local, and private financing sources.  He has expertise in working with Housing Authorities, public and private sector, and 501(c)(3) non-profit partners including Community Development Groups.
Prior to starting at Pennrose, Harry worked for several years as a Developer for a large affordable housing development company.  In addition to his experience in the affordable housing development industry, Mr. Moody has extensive experience in the property management field having worked for one of the largest affordable housing management firms in the country for over 14 years.  Additionally, Harry spent 13 years in the non-profit industry serving as Director of Property Management and Executive Director for a large Community Development Corporation in the Philadelphia area. 
Harry has served as the Assistant Director for a community development collaborative that pooled resources from numerous stakeholders in the private market including the area's largest regional/national banks, corporate partners and charitable institutions and distributed those resources to community development groups whose focus was community improvement from every aspect including residential, commercial and economic development in the Philadelphia area.
Harry has had a long-standing commitment to providing decent affordable housing for low- to moderate-income families.  This is evidenced by his participation in this industry for over 25 years.  His current position allows him to benefit from his past experiences by allowing him to understand the needs of the families that will eventually populate the developments we build, as well as to help integrate good design into the development process, which serves to maximize the efficiency, durability, and livability of our new developments.
Harry holds a Bachelor of Arts from Millersville University with a concentration in management.