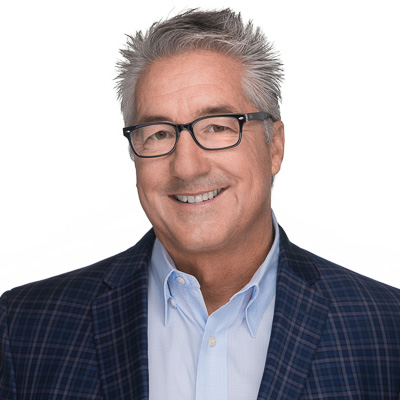 Mark H. Dambly
President
As President for Pennrose, Mark H. Dambly provides strategic and day-to-day leadership for nearly 400 Pennrose employees who support development and management activities in 16 states and the District of Columbia. Mark has more than 30 years of experience in the real estate industry, including overseeing complex transactions in both the affordable and market-rate housing markets. Under his leadership, Pennrose has completed more than 265 developments totaling over 17,000 units and encompassing nearly $4 billion in total development costs.
Mark joined Pennrose in 1992, tapping into his many years of experience in real estate development. Mark intimately understands the intricacies of multi-family residential development and takes a balanced perspective of social mission and market opportunity. He has proven financial capability, a record of accomplishment of successful properties planned and built on schedule and on budget, and a strong commitment to providing families and seniors with affordable and market-rate multi-family housing.
In 2015, Mark was honored by Pennsylvania Housing Finance Association (PHFA) with the Pioneer Award in recognition of the positive difference to expand affordable housing in Pennsylvania. Pennrose has recently been recognized in consecutive years as a Best Places to Work by the Philadelphia Business Journal.
Mark serves as President of the Pennrose Foundation, a nonprofit charitable organization that further enhances the company's mission of transforming communities. Mark also serves as Chairman of the Pennsylvania State University Board of Trustees and is on the Board of Directors of Penn State Health. In addition, he is on the Board of Directors for Regional Housing Legal Services, Housing Alliance of Pennsylvania, Southeastern Pennsylvania Transportation Authority (SEPTA), and Military Veteran Partners (MVP).
He received a Bachelor of Science in Real Estate and Insurance from Pennsylvania State University.